SJCAM SJ5000X Long Exposure Photo
10 February 2017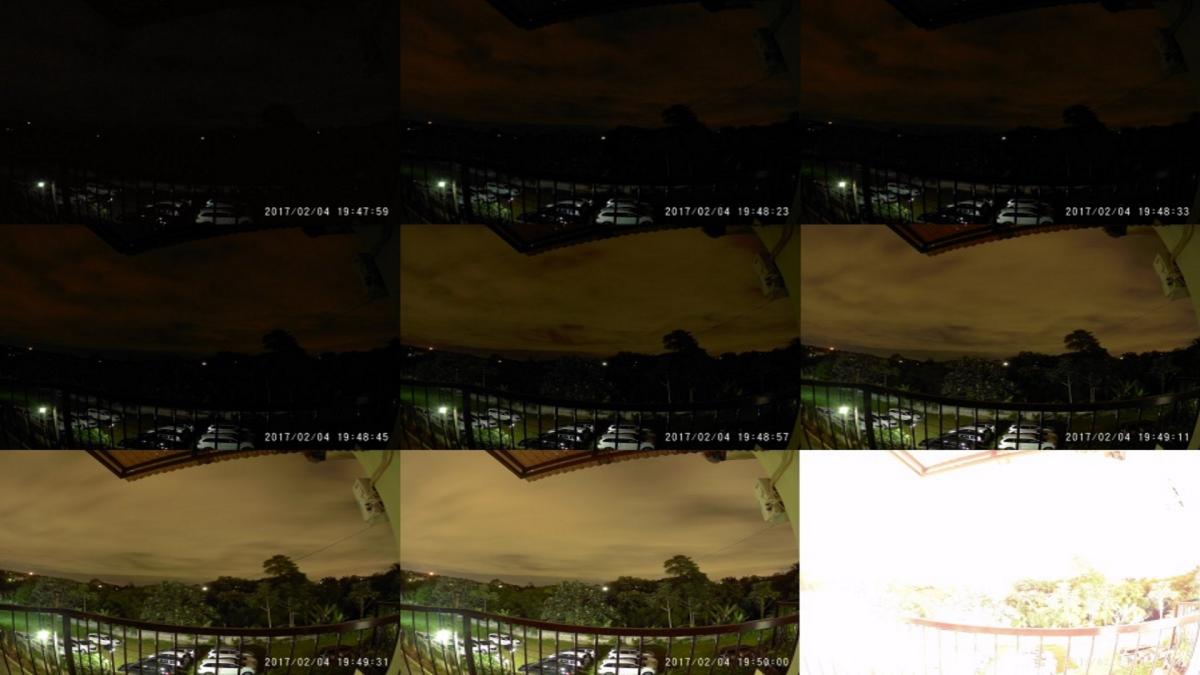 Video:
Subtitle:
This video will show you Photo Result from SJCAM SJ5000X. The firmware used in this video is Version 1.4.8
The Exposure time we can choose is as below:
1/30s (second)
1s
2s
5s
10s
20s
30s
60s
While the settings we use to take a picture is as below:
Delay Capture: 3 Seconds
Image Size: 12 MP
Quality: Fine
Sharpness: Strong
Contrast: High
Noise reduction: Low
White Balance: Auto
Color: Normal
RAW: Off
Gyro Sensor: Off
Field Of View: Off
Distortion Correction: Off
Time Stamp: ON
The most important thing you should remember if you want to take long exposure picture is you have to use tripod or put the camera on static surface. For example at the table or chair etcetera. If you hold the camera using your hand, it will create a blurry image. Let's take a look the results...
As a comparison, we will show you the picture taken with Xiaomi Redmi Note 3 Pro in night mode.
Maybe some of you will ask; can we make photo brighter using photo editor application? Well, let's just take a look for a result…
this is previous picture taken with Redmi note 3 pro which already edited using photo editor application. So the answer is, yes, we can make photo brighter, but the result won't be as good as long exposure photo.
Let's do a comparison again...
Just for note, for the 60s shutter speed, it will be useful to take a photo in extremely dark environment. This is an example of a picture taken in really really dark place which is inside a cupboard.
Let's take a look this video so you can know how dark the place is. Previous photo is taken inside this cupboard….. Now let's close the door…
If you see blue blinking in this video, that is a LED Lamp from the camera recorder.
The conclusion is SJ5000X is pretty good for long exposure shots whereas most of camera phone or digital compact camera don't have this feature.
You can download full resolution picture from link in this video description. Thank you for watching, like and subscribe our channel for more updates.
Full Resolution Photo:
That's it.. Thanks for stopping by
---
---